Step One
Choose Your Notes
Shop ingredients from the top, heart and base note collections. You'll want between 3 and 10 notes in your final blend, so get enough to play around. 
Don't forget your Blending Kit
It's got everything you need to get blending quick. The kit includes test vials, blotters, a measuring cylinder, a 10ml perfume bottle and perfume alcohol.
Step Two
Smell
Label one blotter for each note, then group them by top, heart, and base notes.
Use the built-in dropper to place one drop on the blank end of each blotter.
Let dry for a few moments, then smell each blotter individually to familiarize yourself with your notes.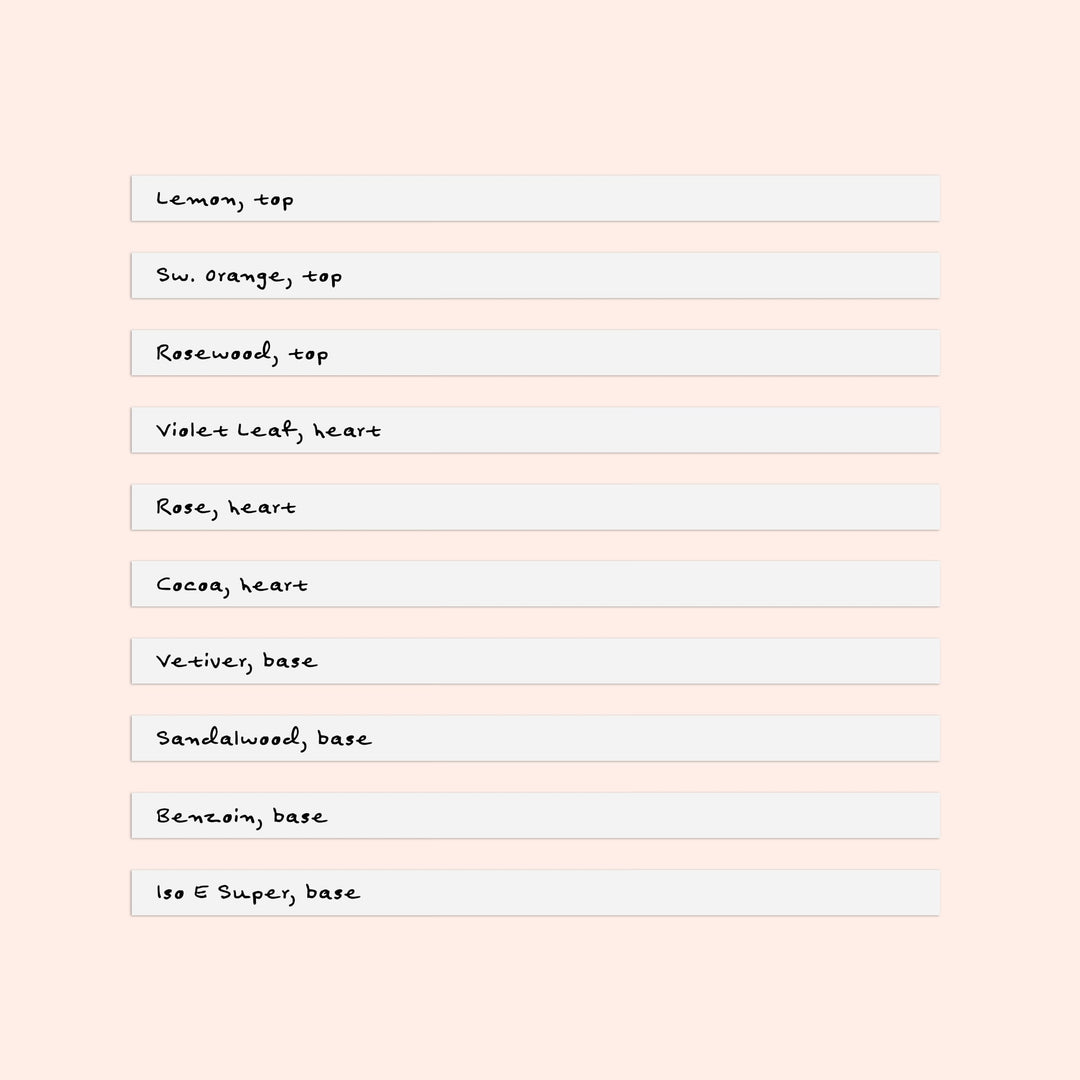 Step Three
Select a top, heart, and base note that you want in your finished perfume. See what they smell like together using the blotters and smelling different combinations.
Step Four
Build "accords" for each of your selected notes by choosing more from each category. Tip: for a longer lasting fragrance, add more base notes.
Step Five
Test
Use the built-in droppers to blend your notes in an empty test vial, using no more than 6 drops per note. Use perfume alcohol as needed to make your blend a total of 60 drops. 
Keep track of your proportions so you can replicate or adjust your formula until you're happy with it.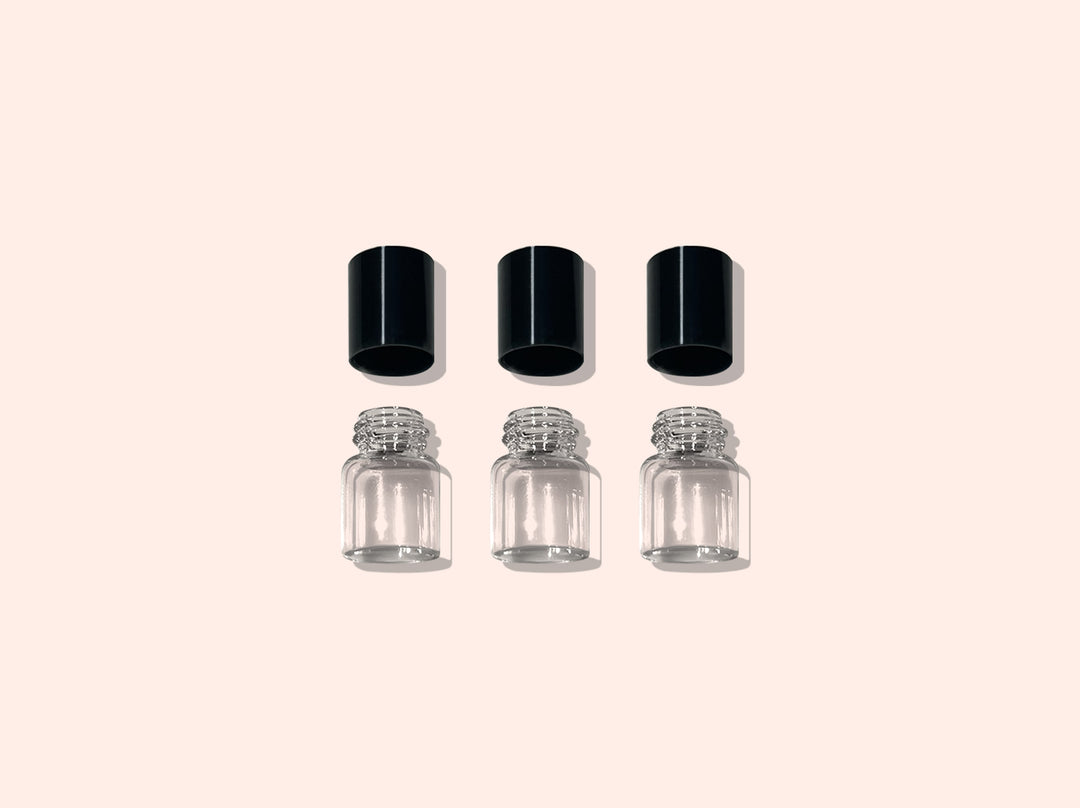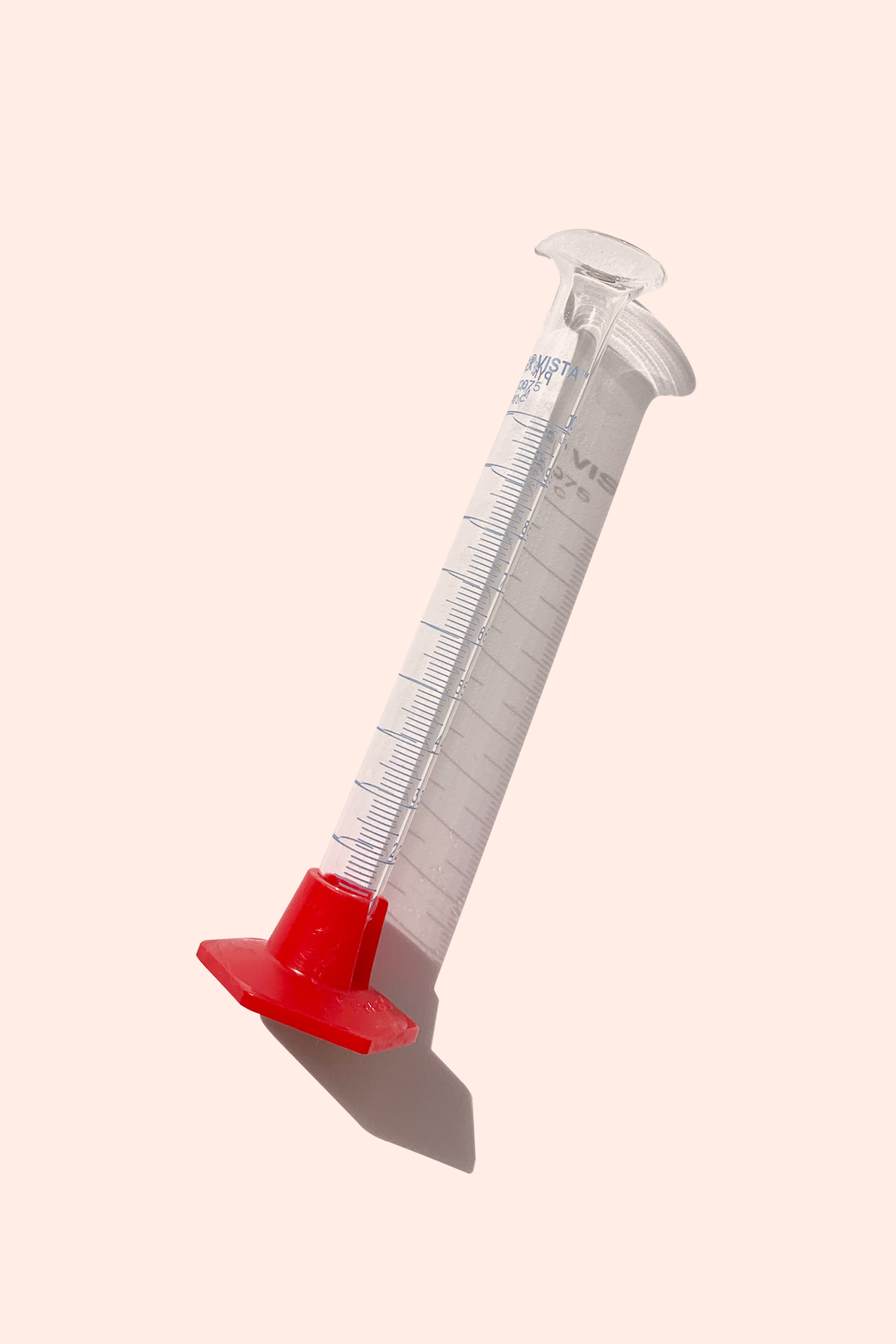 Step Six
Scale up the proportions of your winning formula using the 10ml measuring cylinder: 6 drops = 1ml, 3 drops = .5ml
If your blend doesn't reach the 10ml mark, use perfume alcohol to top it off.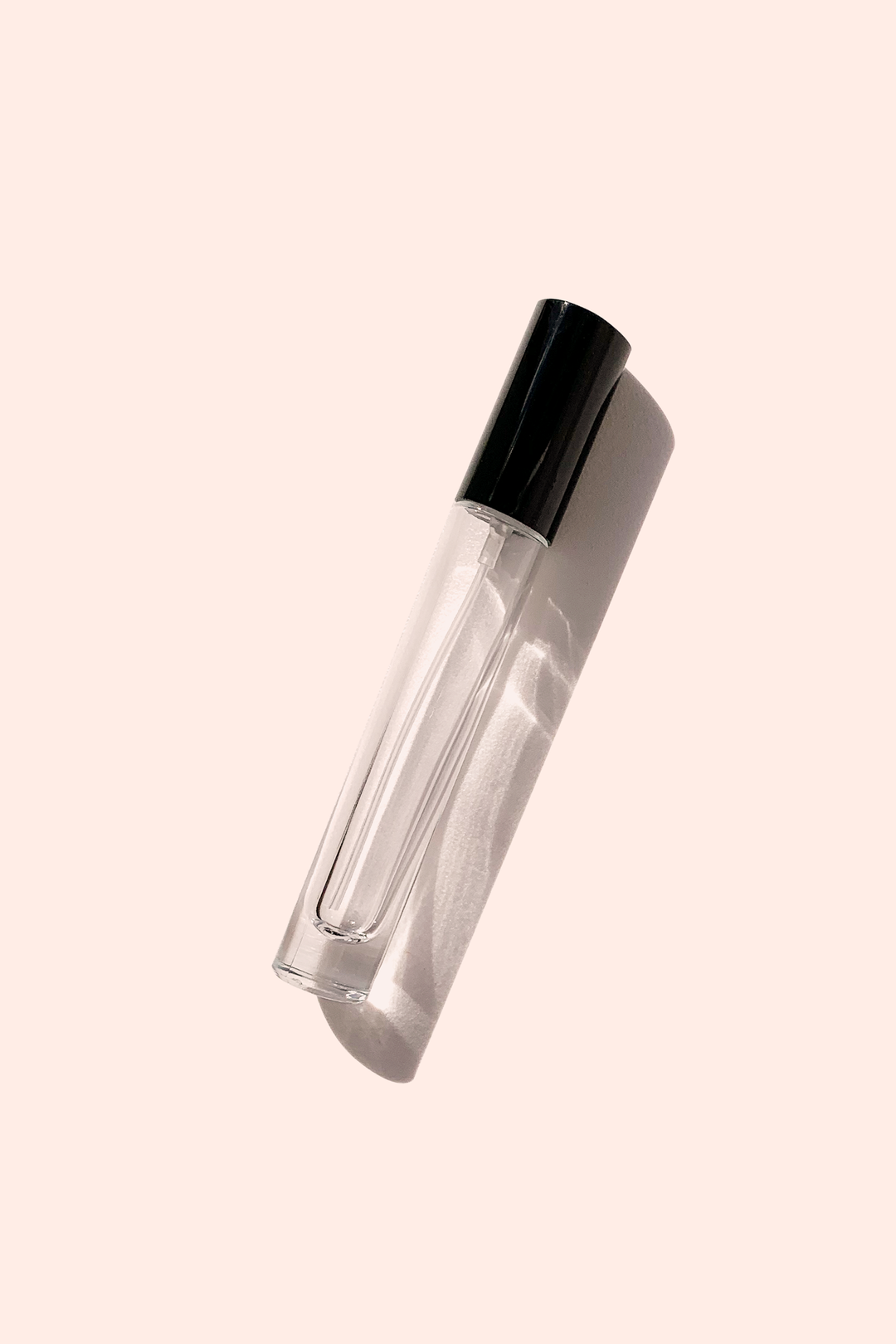 Last Step
Use the pouring spout on the measuring cylinder to transfer your blend to your 10ml perfume bottle.
Your fragrance is ready to wear right away and will get better over time.